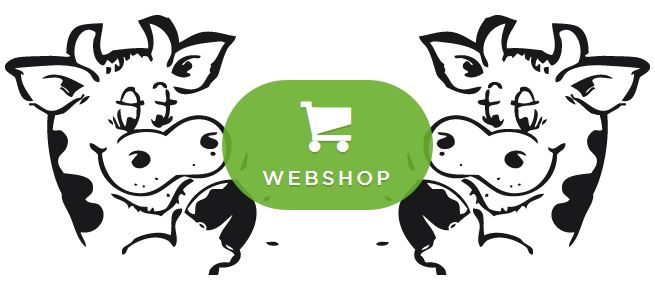 In our webshop you will find everything within hoof trimming chutes, spare parts and accessories.
Upcoming events
16 Apr 2020 - 17 Apr 2020
Great Britain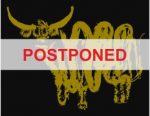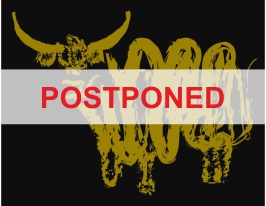 18 Jun 2020 - 21 Jun 2020
Great Britain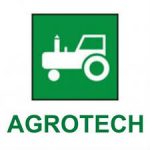 19 Jun 2020 - 21 Jun 2020
Poland
No event found!
KVK Hydra Klov
We are a modern company devoted to engineering and manufacturing hoof care and hoof trimming equipment. Today there are many KVK products in use internationally – from Northern Norway and Iceland to Saudi Arabia and Dubai, from Canada to Japan.
KVK works closely with Granly Steel A/S, which is famous for high quality products and precision delivery.