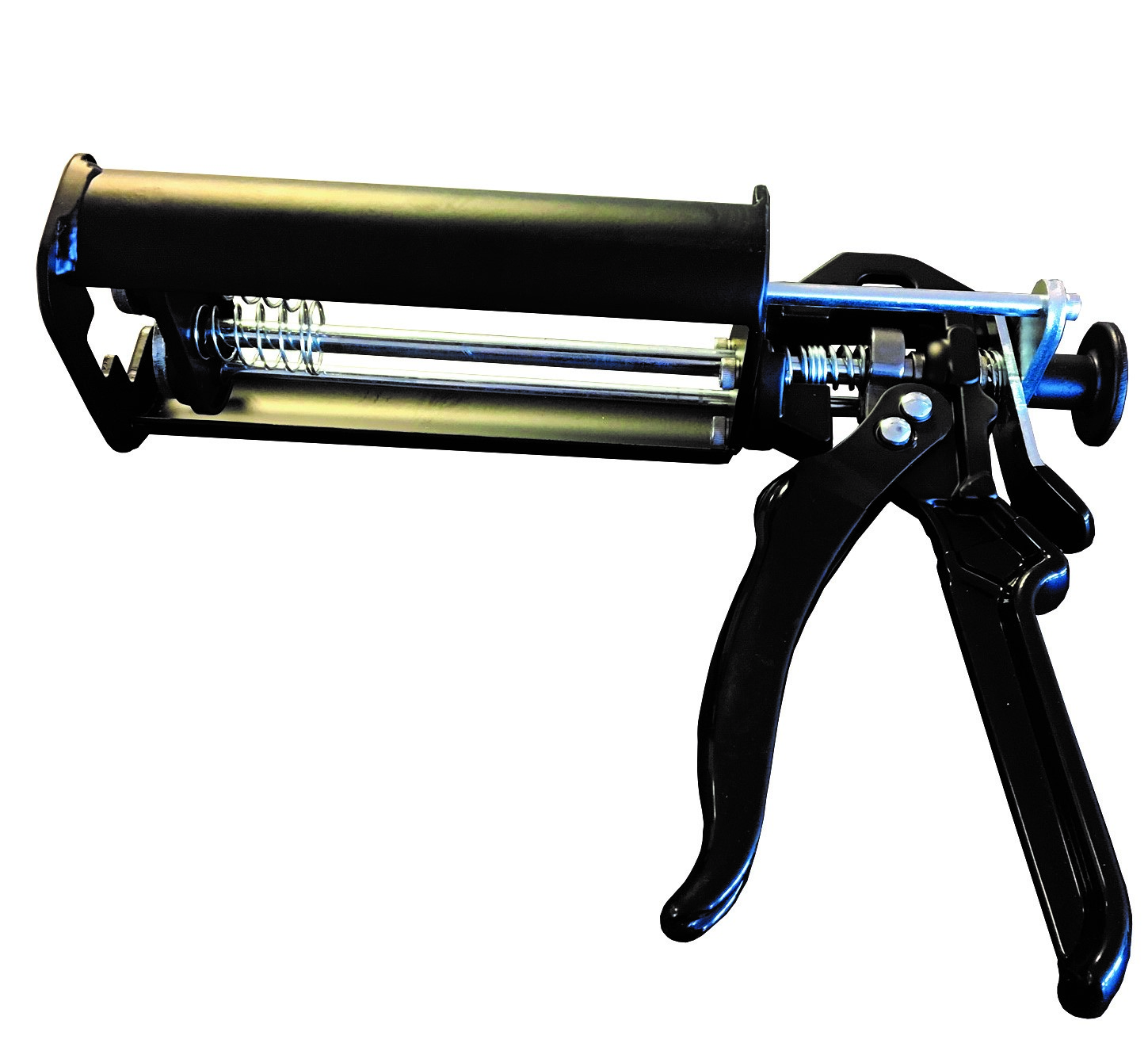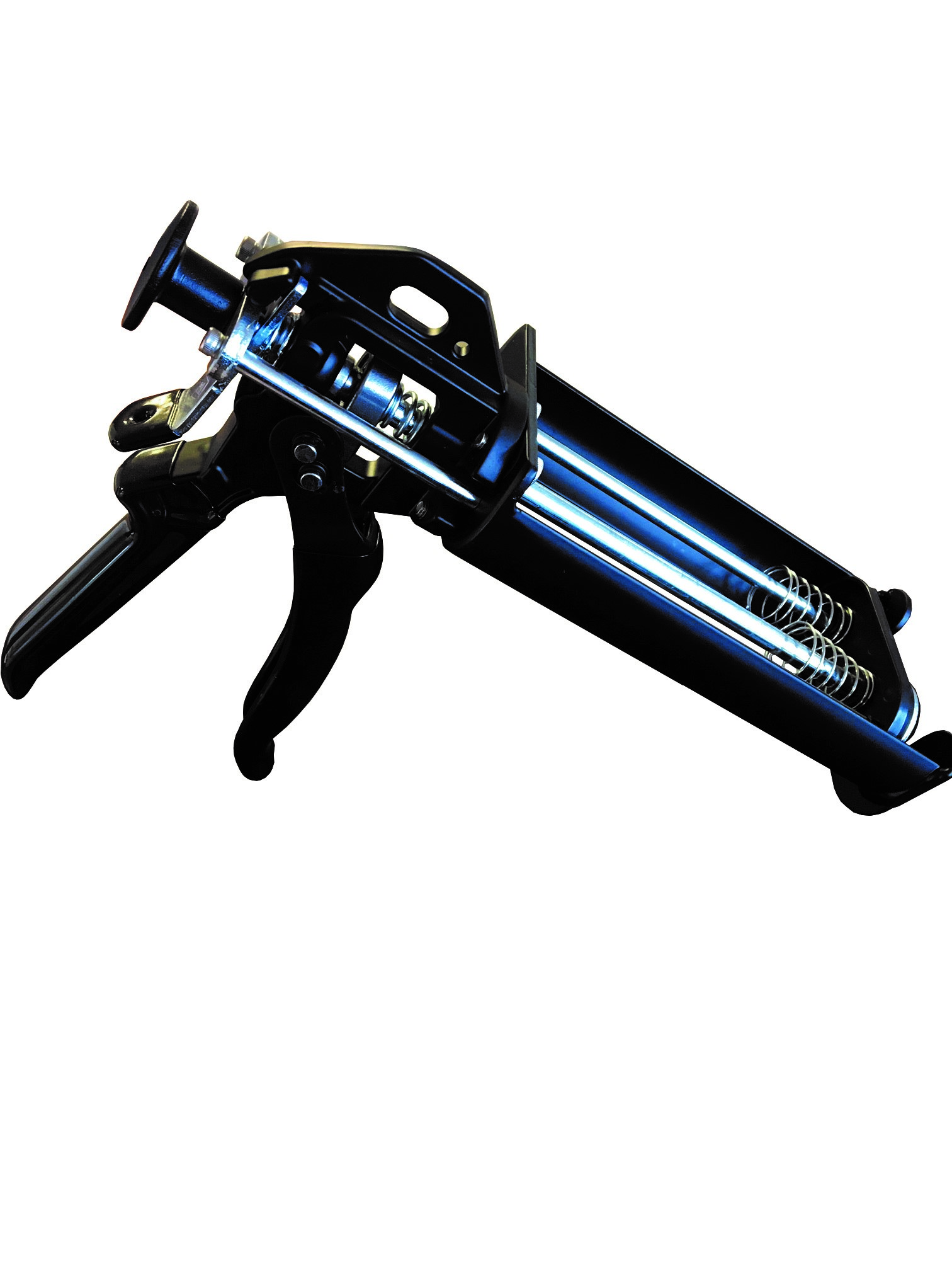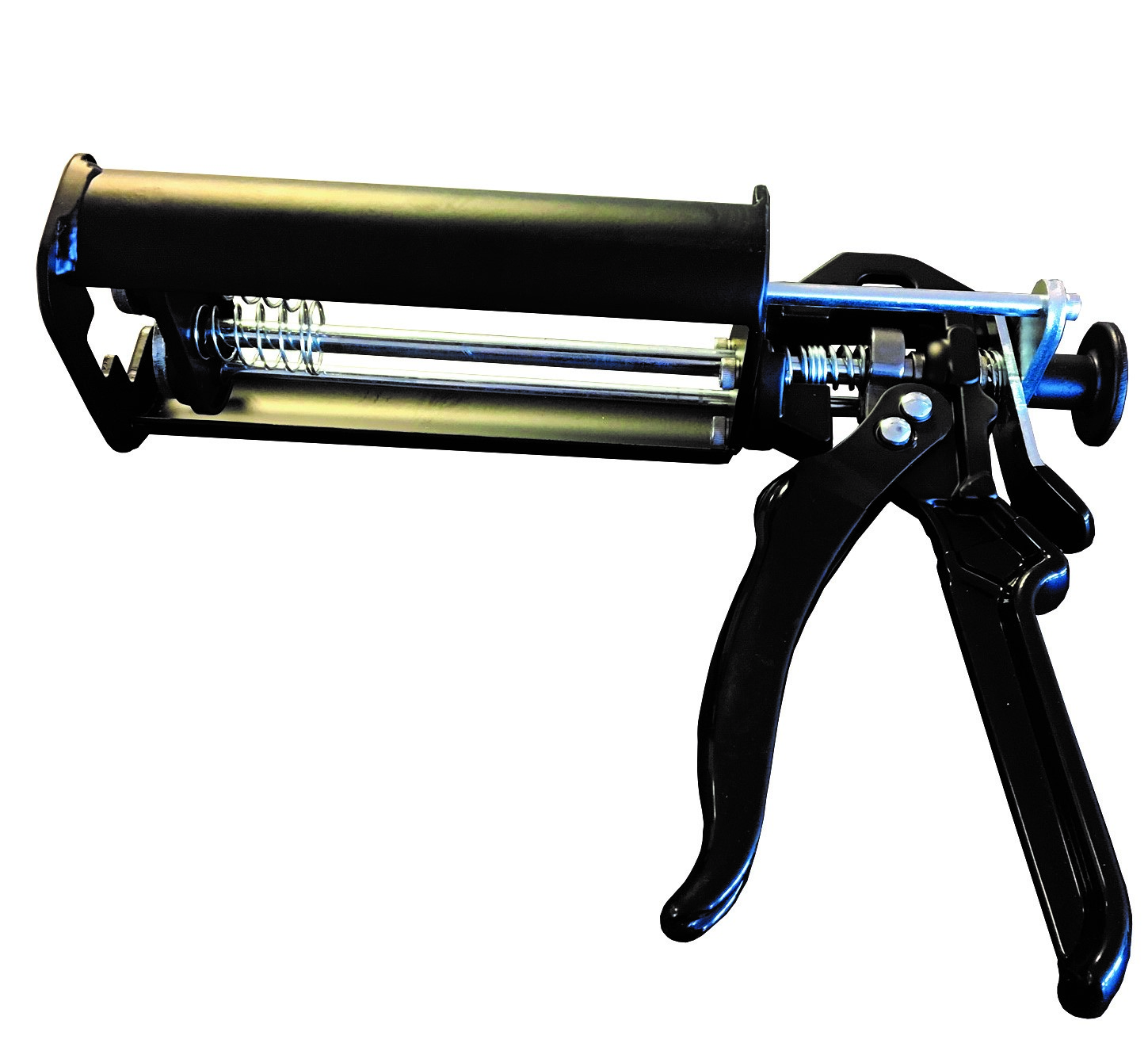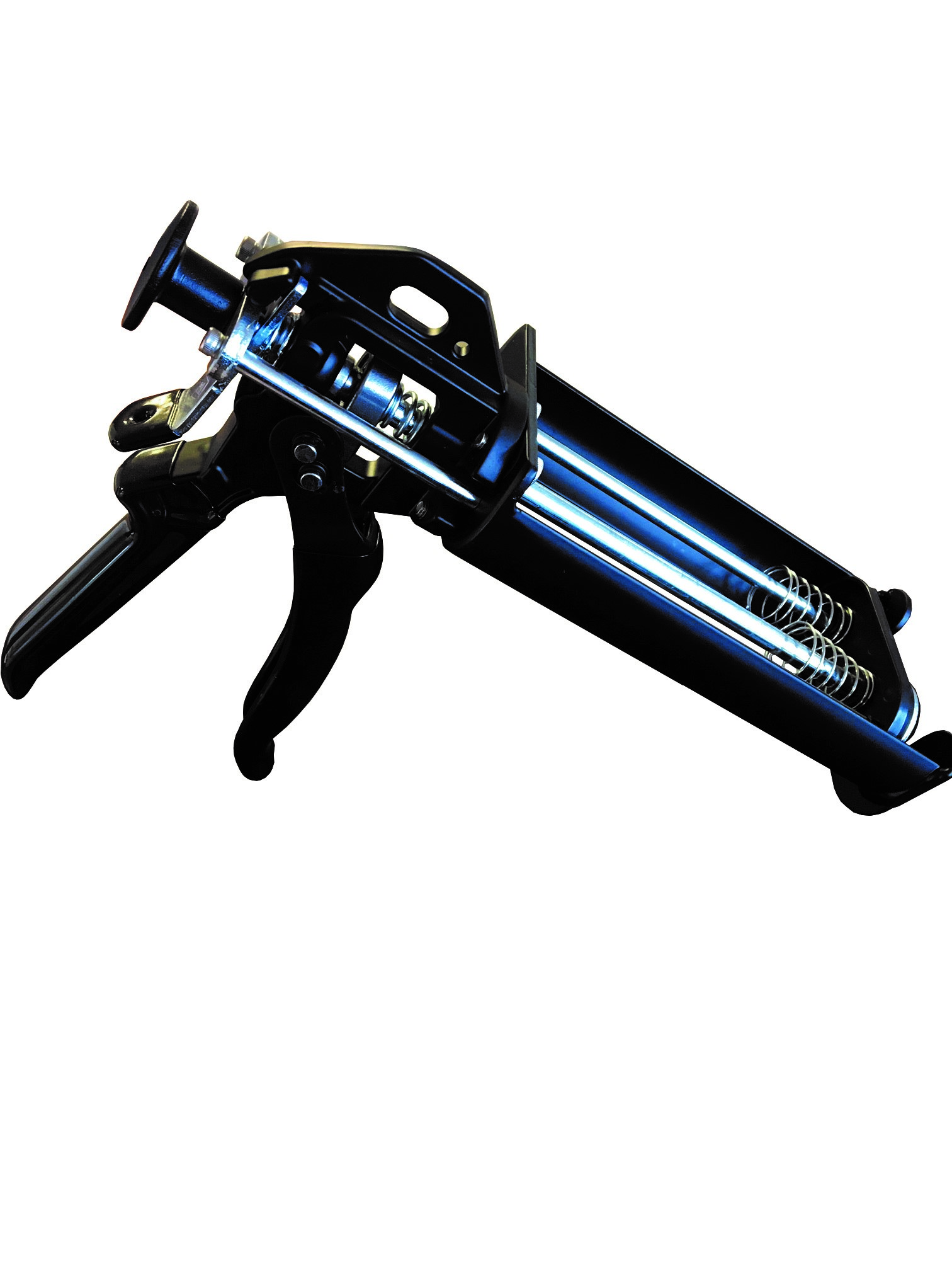 CowDream Dispensing gun
Strong diecarst metal grip
Optimal pump action for confortable use
Metal dispenser
Fits both CowDream and Hoof-Tite
Product benefits
Easy use
Easy and quick replace of adhensive cartridges in the dispenser.
Flexibel
The dispenser is perfect for various of the famous glue brands.
Product characteristics
The dispensor is made in quality steel. The glue cartridges can easily and quickly be lock in the dispenser. The design of the dispenser makes it easy to apply the adhensive to the hoof block during hoof treatment.