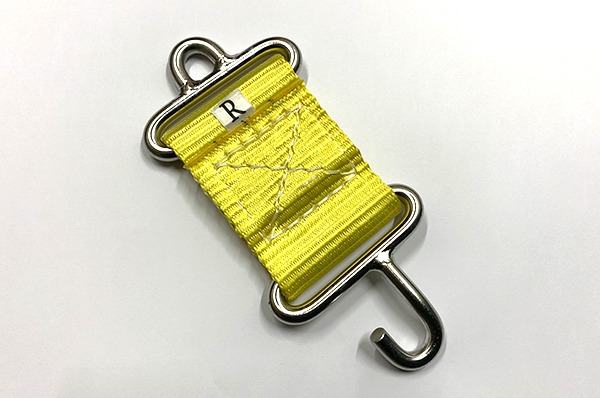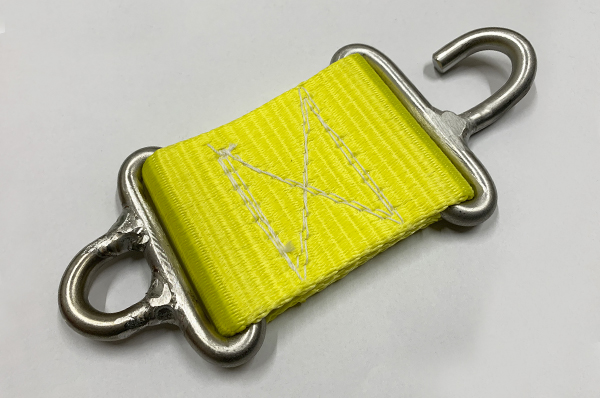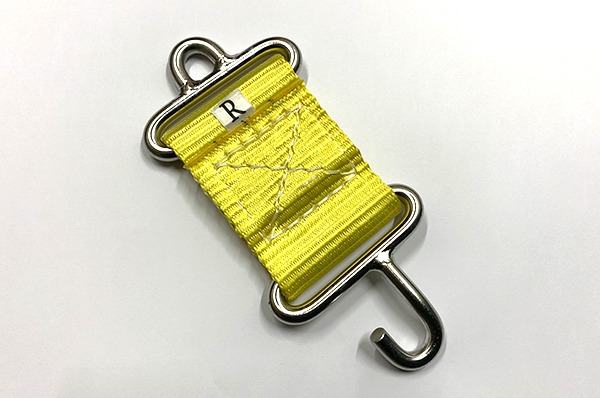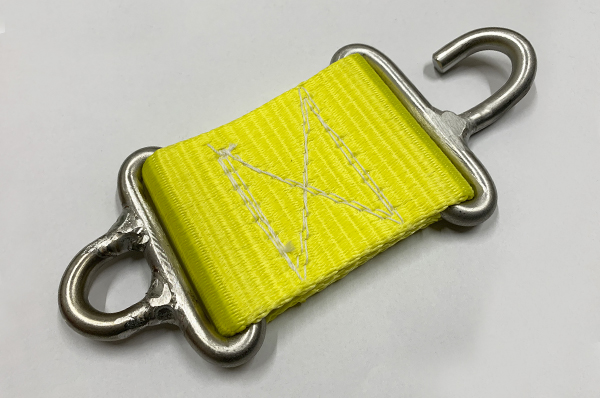 Leg sleeve 75 mm – right
Width 75 mm
Right
Made of nylon
Buckle made of stainless steel
Product characteristics
High quality
The leg sleeve is made of nylon and stainless steel.
Safe for animals
The leg sleeve ensures proper immobilization of the leg during the hoof trimming procedure, thanks to which it is not possible to injure the animal.

Easy and simple in use
The leg sleeve is designed in a way that allows quick and easy grasping of the animal's leg in order to immobilize it.
Further information
How to choose the size of the leg sleeve correctly?
To ensure the best comfort and safety for animals and for hoof trimmers, we recommend that the choice of fastening depends on the weight of the animal:
from 200 to 800 kg – 75 mm width
over 800 kg – 100 mm width
In our offer you can also find another sizes of the leg sleeves. The leg sleeve is also available for the left leg.