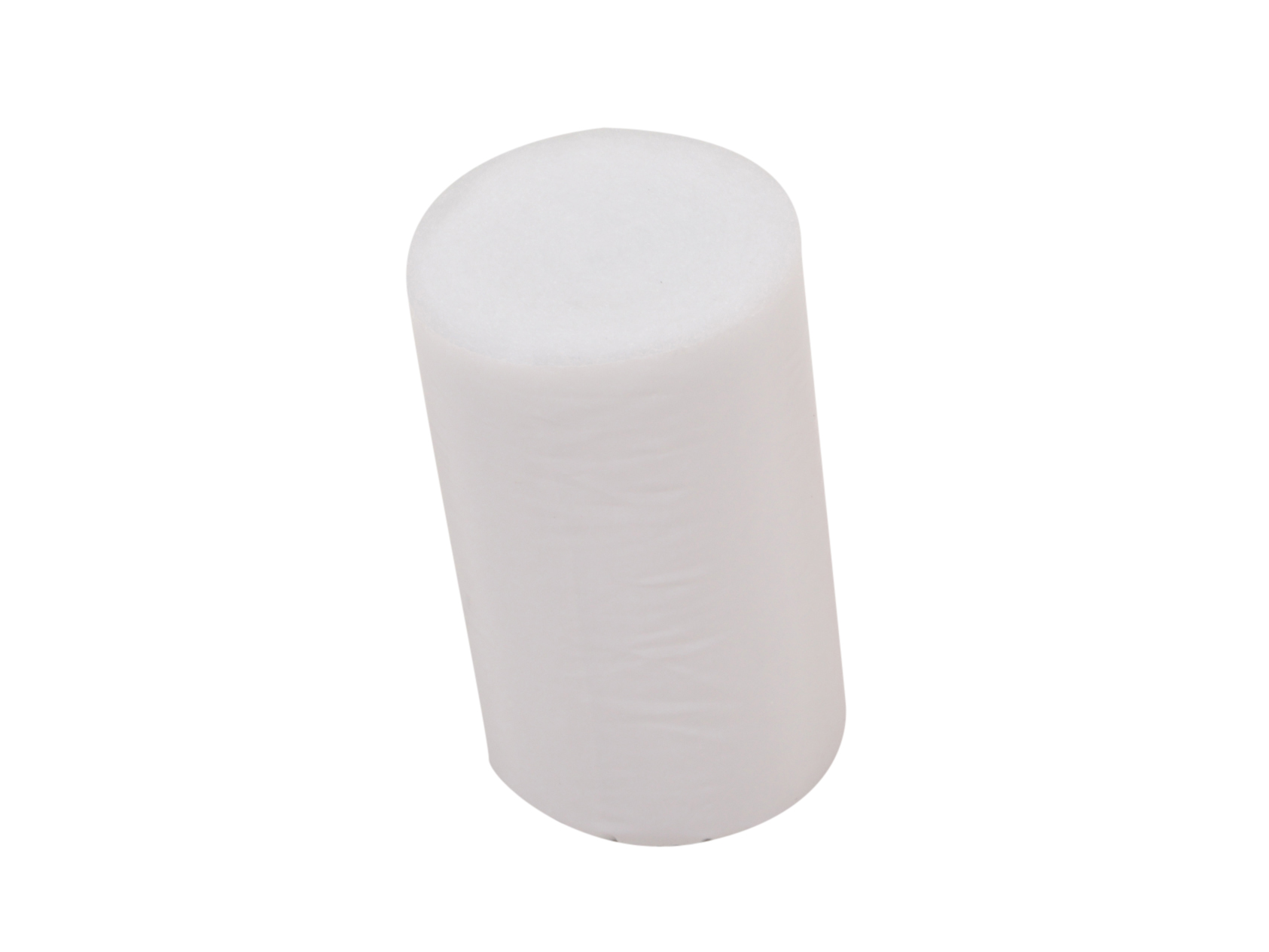 Syntetic Cotten wool (8 pcs.)
8 pcs.
Made of synthetic material
Width 10 cm
Length 3 m
Soft and delicate
Easy and quick application
Provides good filling when combined with tapes
The layers adhere well to each other
(If you want a big box, please order 24 pcs.)
Product characteristic
Cotton wool made of synthetic material, applied with various types of dressings. Easy to put on, also on conical body parts and joints. Soft and breathable. It does not absorb liquid and can be easily torn off by hand. Ideal for treating lameness or hoof problems in cattle.
Easy and quick application
Easy and quick to apply on the hoofs. In addition, due to the fiber structure, the individual layers adhere well to each other, do not slip and can be torn apart by hand.
High quality
Made of synthetic material. Rolled synthetic cotton wool is made of crimped, non-absorbent polyester fibers and is particularly soft, thanks to which it tightly protects the wounded area.
Animal welfare
Currently, care and concern for animal health requires a professional approach to treating hooves. Contemporary hoof care is currently undergoing many changes in support and improvement of professional hoof treatment. To make the right treatment decision, we need to familiarize ourselves with the characteristics of the ailments that farm animals face.
Rolled synthetic cotton wool is easy to roll, retains its shape and is suitable for direct application on closed skin due to its skin-friendly properties.
Recommended
Rolled synthetic cotton wool is recommended for necessary treatments on hoofs. Cotton wool shows its potential, especially when combined with various hoof strips and care products such as CowDream salicylic gel.
Further information
Important
The dressing should be checked and changed daily if necessary.
Do not wrap the dressing too tight as this may cause injury.
When used with hoof care products, the dressing should be changed and checked after 3-5 days.