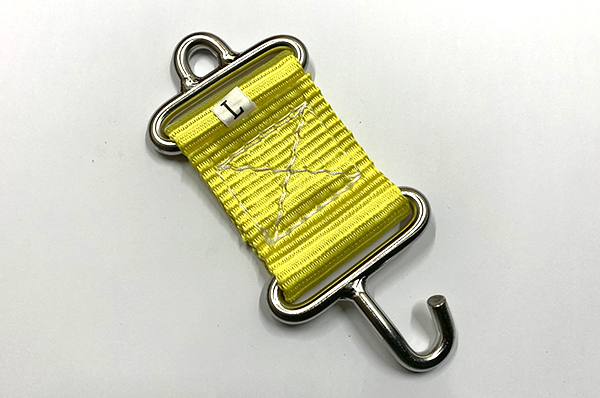 Leg sleeve 75 mm – left
75 mm
Left
Nylon sleeve
Buckle made of stainless steel
Product characteristics
High quality
The leg sleeve is made of triple, stitched nylon and has a stainless steel buckle.
Gentle and safe
The choice of material and the design is made on the basic of many years of development and a large part of knowhow about hoof trimming. The leg sleeve is easy to fasten on the leg and fix the leg gentle and safe during the hoof trimming.
Further information
How to choose the correct size of the leg sleeve?
To ensure the best comfort and safety for animals and for hoof trimmers, we recommend that size of the leg sleeve is choosen on basic of weight of the animal:
from 200 to 800 kg – 75 mm leg sleeve
over 800 kg – 100 mm leg sleeve
In our offer you can also find another sizes of the leg sleeves. The 75 mm leg sleeve is also available for the right leg.