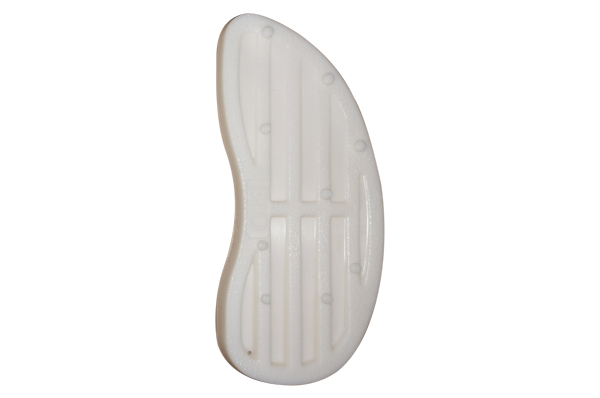 Smart BLOCK BIO white large, 14 cm
BIO = 100% Biodegradable material
Large – 14 cm
Universal (left & right)
Dye-Free
Manure pump friendly
Product characteristic
Biodegradable material
The Smart Block Bio is dye-free and is made of 100% biodegradable and compostable material.
Relieve damaged hoofs
The Smart Block Eco hoof block is designed with double sloop, which secure the damaged hoof relieve.
We are also offering Smart Block Eco small.
Further information
The Smart Block Bio hoof block fits both the left and the right hoof. The hoof block is made of material that very manure pump friendly – it is not blocking the manure pump.
In our offer you can also find the Smart Block BIO in large size.