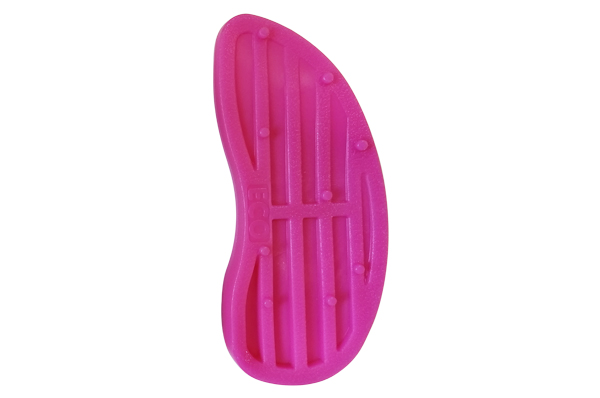 Smart Block ECO pink large, 14 cm
ECO = Economical
Universal (left & right)
Manure pump friendly
Pink
Large
Product characteristic
Economical
The Smart Block Eco hoof block is made of durabel materiale and can be applied on the left as well as on the right hoof. Because of the material the Smart Block is made off, it is not blocking the manure pump.
Relieve
The hoof block is designed with double sloop, which secure the damaged hoof relieve.
We are also offering Smart Block Eco small.