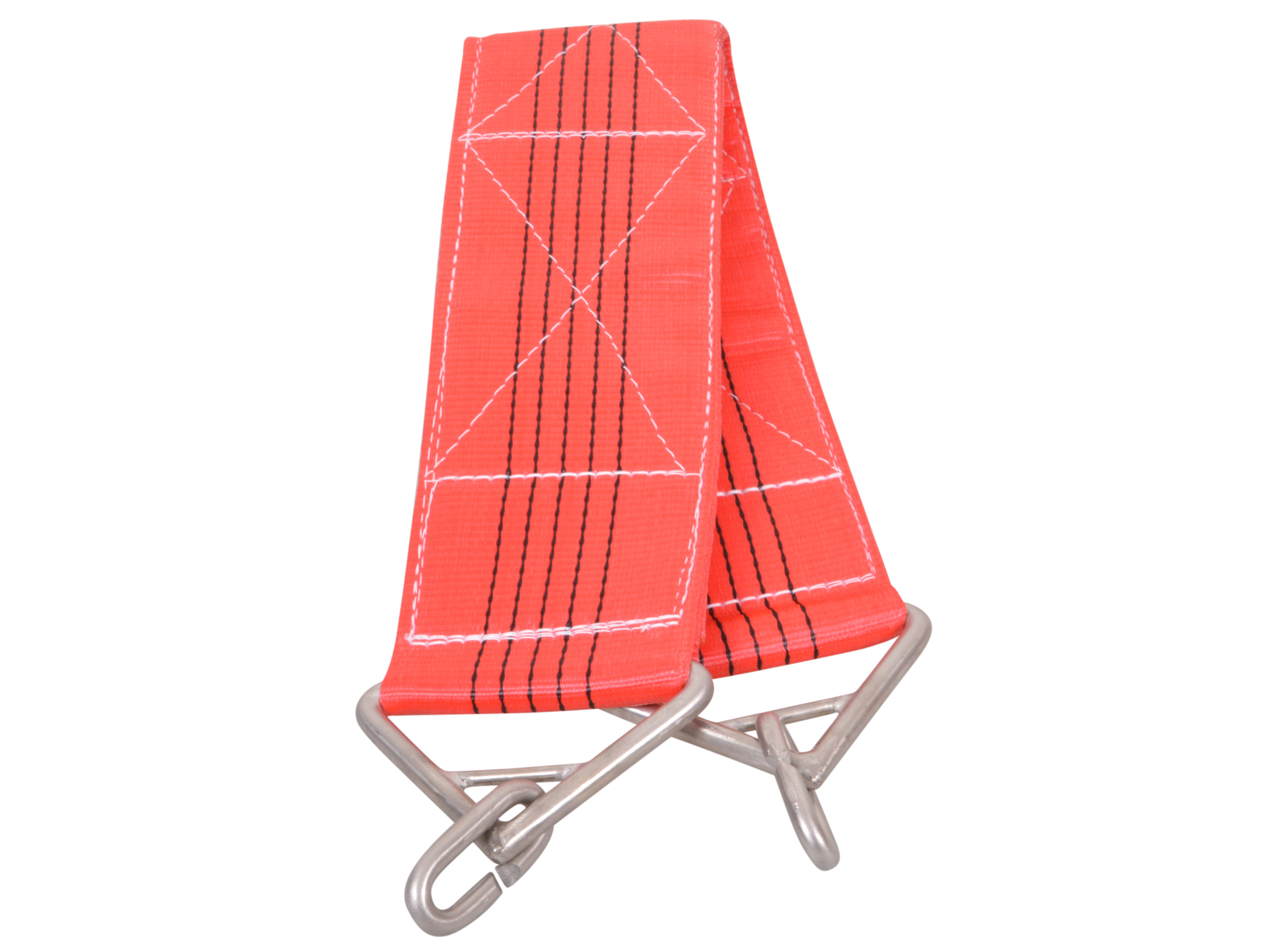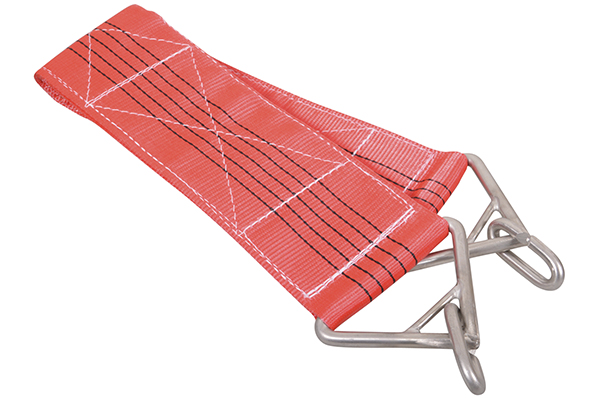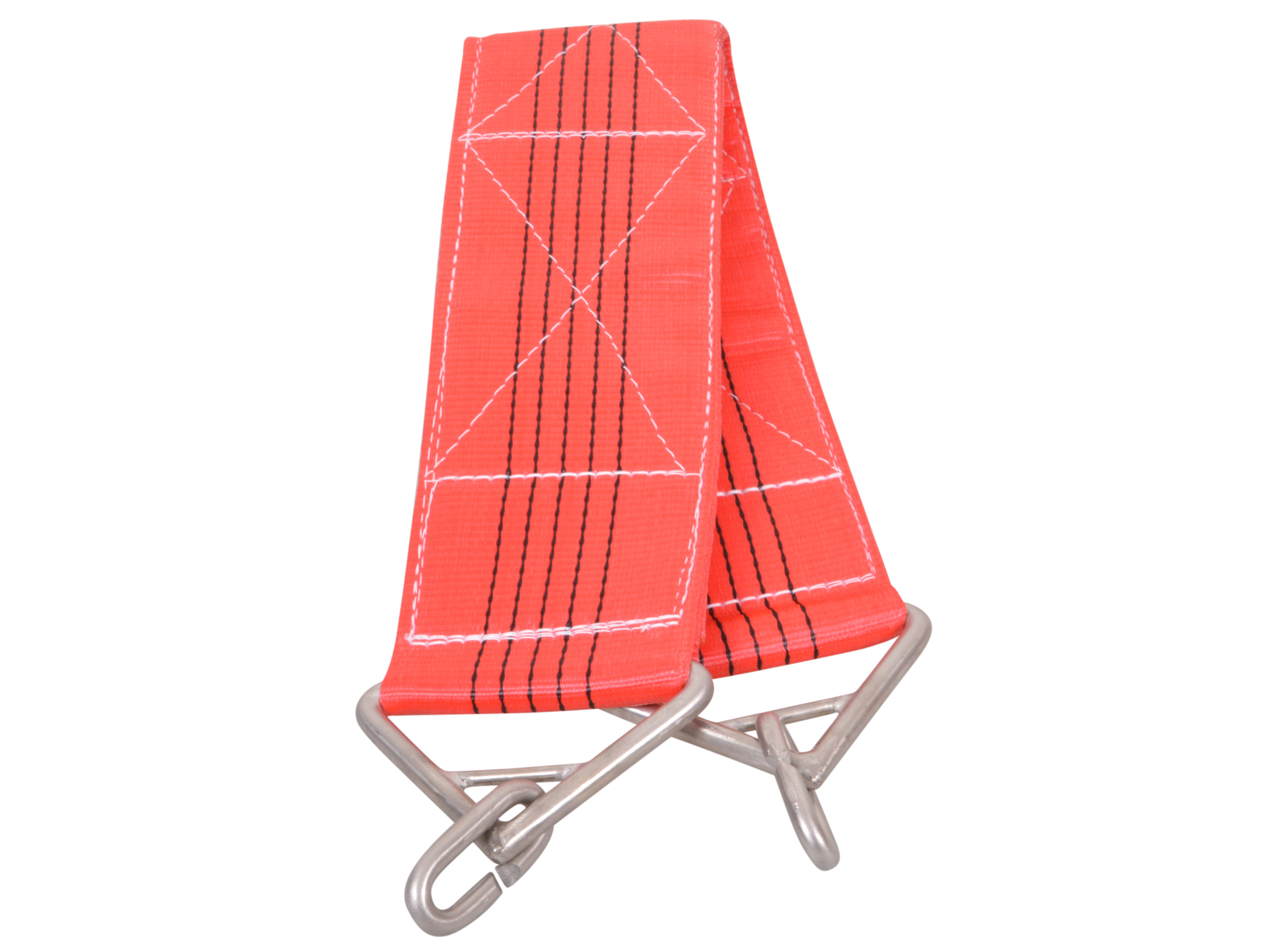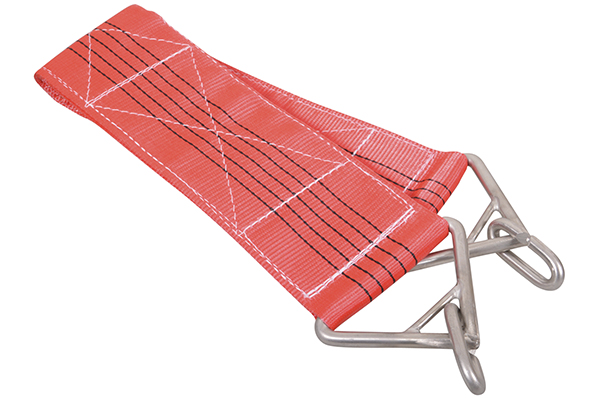 KVK Belly Band Nylon
Nylon
Width 150-155 mm
3 layers
Extra strong edition
Stainless triangel which conntecting hook
Product characteristics
High quality
The harness is sewed in 3 layers nylon material with a triangel made of strainless steel which gives great durability. The harness gives optimum support to animal durring the hoof trimming.
Cleaning-friendly
The harness is made of a nylon material, that is very easy to clean.
Further information
Do you have a KVK hoof trimming chutes produces in the period 1970-1990 an alternativ to the harness model KVK could be a old-style harness sewed of strong nylon straps.