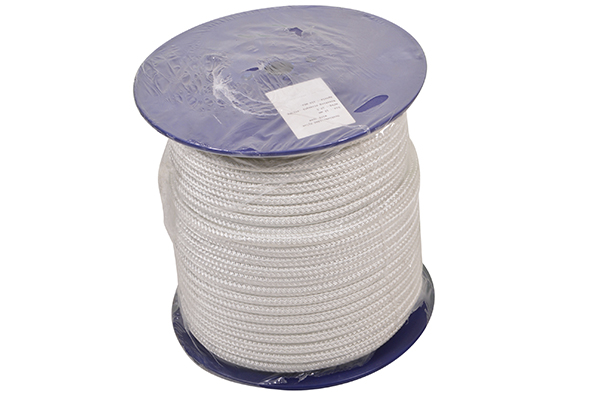 Double-braided nylon roll 110Mx12 mm.
12 mm
Nylon
Double braided
Coil with 110 metre
Breaking strength 2500 kg
Used for leg rope
Used for lead-in pens
Product characteristics
The 12 mm double braided nylon rope has a great durability and delivered in coil with 110 metre.
Further information
Double braided nylon rope 12 mm also availble in fixed length 4,2 metre for the rear gate of the lead-in pen.