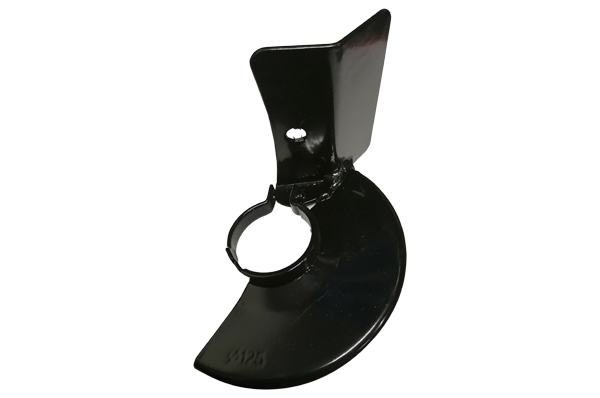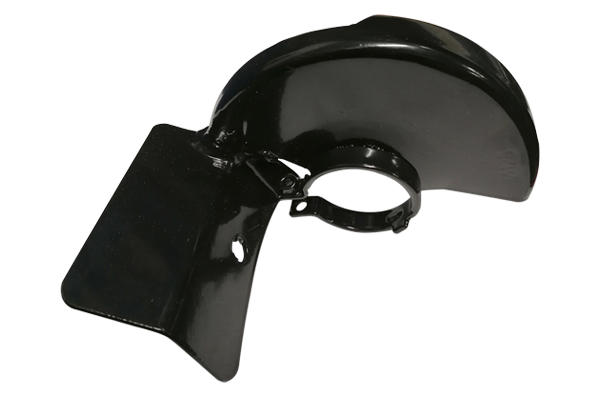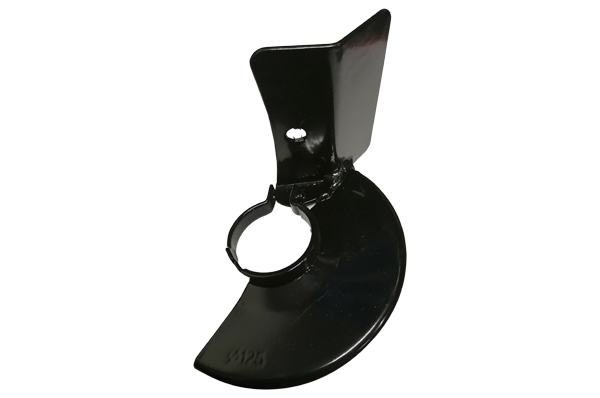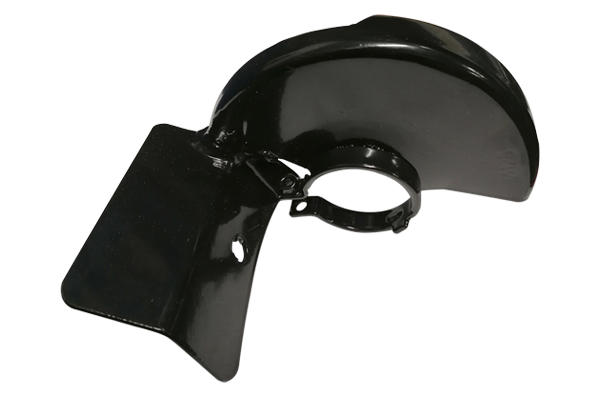 Guard 125mm for Milwaukee angle grinder
Diameter 125 mm
Fits Milwaukee angle grinder AG 800-125
Safe work process
Easy to mount
Product characteristics
Safe work process
The guard shields the user and therefore allows for a safer work process.
Extra safe
The extra safe guard protects the user`s hands during the trimming process, which provides additional safety.
Easy to mount
The guard is easy to mount on the grinder with the simple closing mechanism.
High quality
The guard was made of high quality of materials.
Further information
An original KVK item, which was invented based on our values regarding being advance but at the same time keeping it simple. The guard for the Milwaukee angle grinder provides for the professional hoof trimmers effective protection during the procedure of hoof trimming.
In our offer you can also find the guard for Makita and Metabo angle grinders.